© 2022 All rights reserved Mari Jimages Video Productions Lichfield WS13 6PB 07831 599100 CHOOSE VIDEO …
Because MOVING IMAGES
and AUDIO are simply
MORE MOVING and
MORE MEMORABLE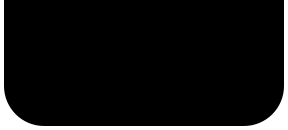 Mari Jimages
Video Productions
Memories That Move - With Sound
Mari Jimages Video Productions - for Memories that Move, with Sound, MEMORIES that MATTER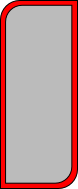 PRICES & BOOKING FORM
PRICES & BOOKING FORM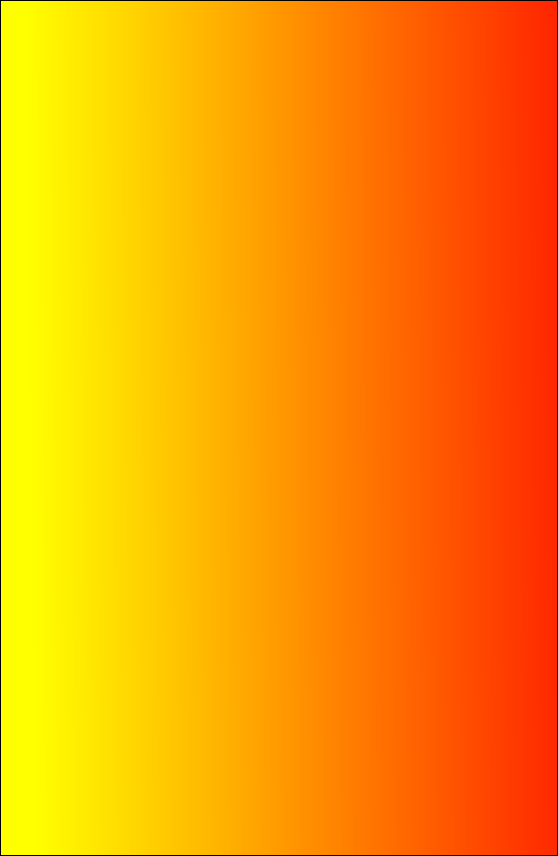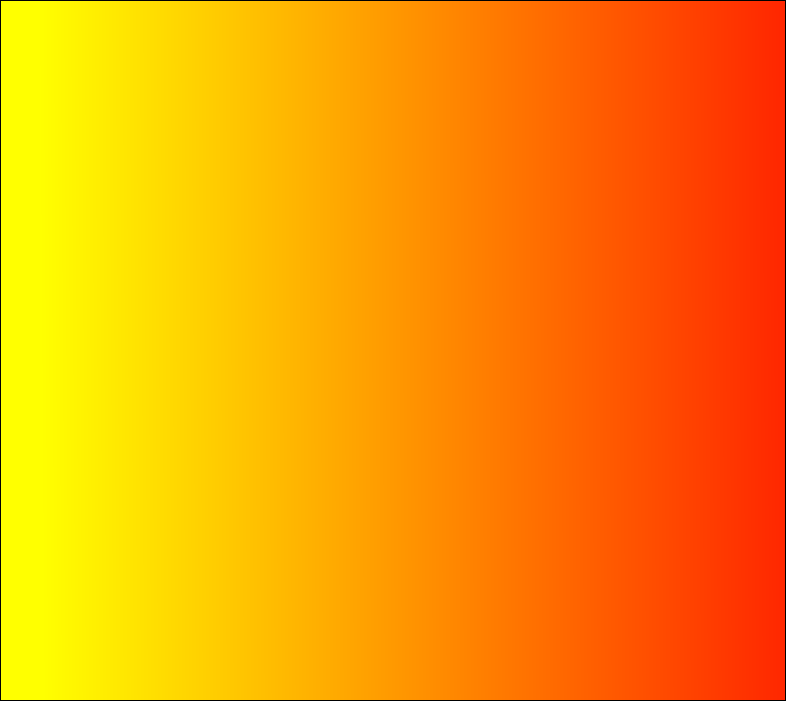 GALLERY SAMPLES
OF OUR WORK


On this page you will see several MONTAGE style examples of our work with recent Clients.


We recommend that you VIEW these clips using a PC/Laptop - using a Smartphone will not do justice to the HD quality needed to appreciate these clips.


These are deliberately MIXED to show several separate weddings within EACH of the individual clips, so don't be confused when the faces and places keep changing - it's meant to be that way.


YOUTUBE has MUSIC COPYRIGHT rules which can prevent viewing ON A MOBILE if commercial music is contained - so we recommend viewing these clips using a PC, which YOUTUBE does permit OK. Don't ask us why - it's a quirk of YOUTUBE. For this reason the FIRST CLIP sample shown here uses non-commercial copyright-free music - remember YOUR FILM can have YOUR choice of music as backing tracks. CLICK on FILM/MUSIC Copyright YELLOW box to get details of Licensing to use commercial music tracks.


Also - we have used backing music over the top of most of the audio, to try to preserve the privacy of our Clients. The FILM SET delivered to you will always contain the ACTUAL sound track from the vows and speeches and first dance of course.


There are several clips in this Gallery of samples - and they vary in length from 5 minutes to 30 minutes. The SUPER-EDIT example is 25 minutes - you can choose it to be 15, 20, 25 or 30 minutes. These clips are in HD quality and therefore you WILL need a decent broadband connection to be able to view without lots of download STUTTERING.


You will probably get disappointing results if you try to use whilst connected by WIRELESS since mostly this cannot really handle the download speed needed by HD media content.


You have been warned :)


Video STILLS Montage
samples. The final FILM can include at the END a concluding Montage of "photos" from the whole day presented to music, spanning between 6 and 10 minutes. STILLS are effectively single frames extracted from Video Clips, and thus we can grab all the eyes, tears and expressions in a way that often photographers cannot hope to get. The difference is that for most of the precious moments of the day OUR camera is ON, and usually ON YOU and sometimes close up.


The STILLS MONTAGE seeks to summarise the day in just a few minutes. Included in Full Monty - optional in other packages.


SEE the examples linked here on YouTube to get the idea. Clips highlighted in YELLOW/RED opposite are STILLS Montage samples.

Multiple Weddings
ARRIVALS at Ceremony

Multiple weddings
CEREMONY Moments

SUPER-EDIT
PC Viewable - YOUR MUSIC
Can be 15
20 25 or
30 Mins


Multiple Weddings
ARRIVALS at Ceremony




Video
STILLS Montage Sample
Video
STILLS Montage Sample
Video
STILLS Montage Sample

9 hours into just
9 minutes - what a day !

SUPER-EDIT
(Mobile Viewable)

Video
STILLS Montage Sample

MAGICIAN
at work with guests
WHY VIDEO ?


Example
SUPER-EDIT / Shortform
EXAMPLE below of our shortform SUPER-EDIT film fly-by of
the whole day in just 30mins (normal film length is 70mins)
SUPER-EDIT length can be chosen as 20, 25 or 30 mins



Video
STILLS Montage Sample


UPDATE - our contact phone number is now 07831 599100
UPDATE - our contact phone number is now 07831 599100